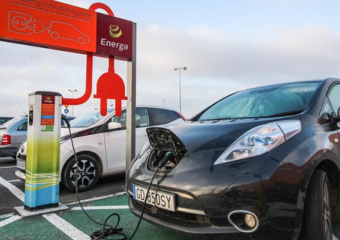 Last year, demand for electric vehicles (EVs) led to a meteoric rise in Tesla's stock price, turning the electric vehicle pioneer from a bankruptcy candidate into the most valuable car manufacturer in the world.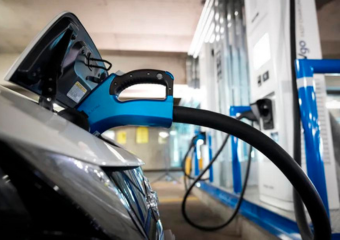 The EV revolution's next big roadblock: access to chargers
Electric vehicles are set to play a critical role in our clean energy future, but in order for everyone to reap the benefits of EVs, they'll need access to chargers.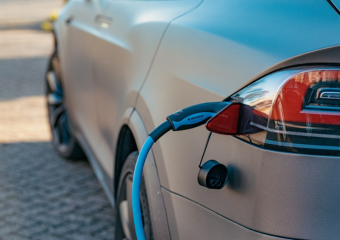 How to make money with EV charging stations?
Getting EV charging today is about more than just preparing your location for this shift in transportation—it's also a clearcut path to attracting more customers and generating more profit.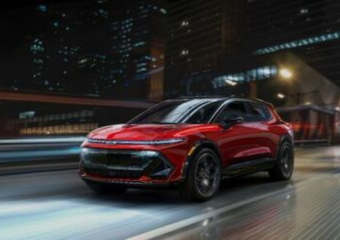 Chevrolet will expand its EV lineup in fall 2023 to include the Equinox EV, an affordable, functional compact SUV that will start at an estimated MSRP of around $30,0001in the U.S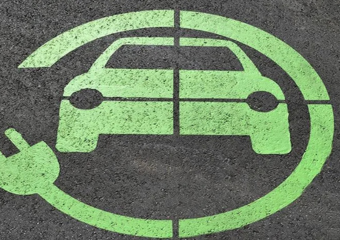 2 EV Charging Stocks Gearing up for Gains; Analysts Say 'Buy'
The charging market is no small potatoes. It's estimated that it will hit $25.5 billion by 2027. That growth will come from a combination of private and public support..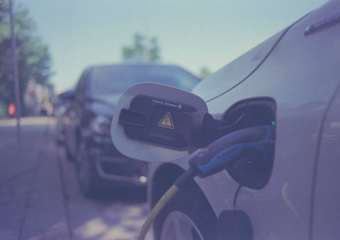 Why 2022 is the best year to develop EV Charging Stations in Oregon?
In 2019, Senate Bill 1044 outlined new Zero Emission Vehicle adoption targets for Oregon: 50,000 registered ZEVs on Oregon roads by 2020